Image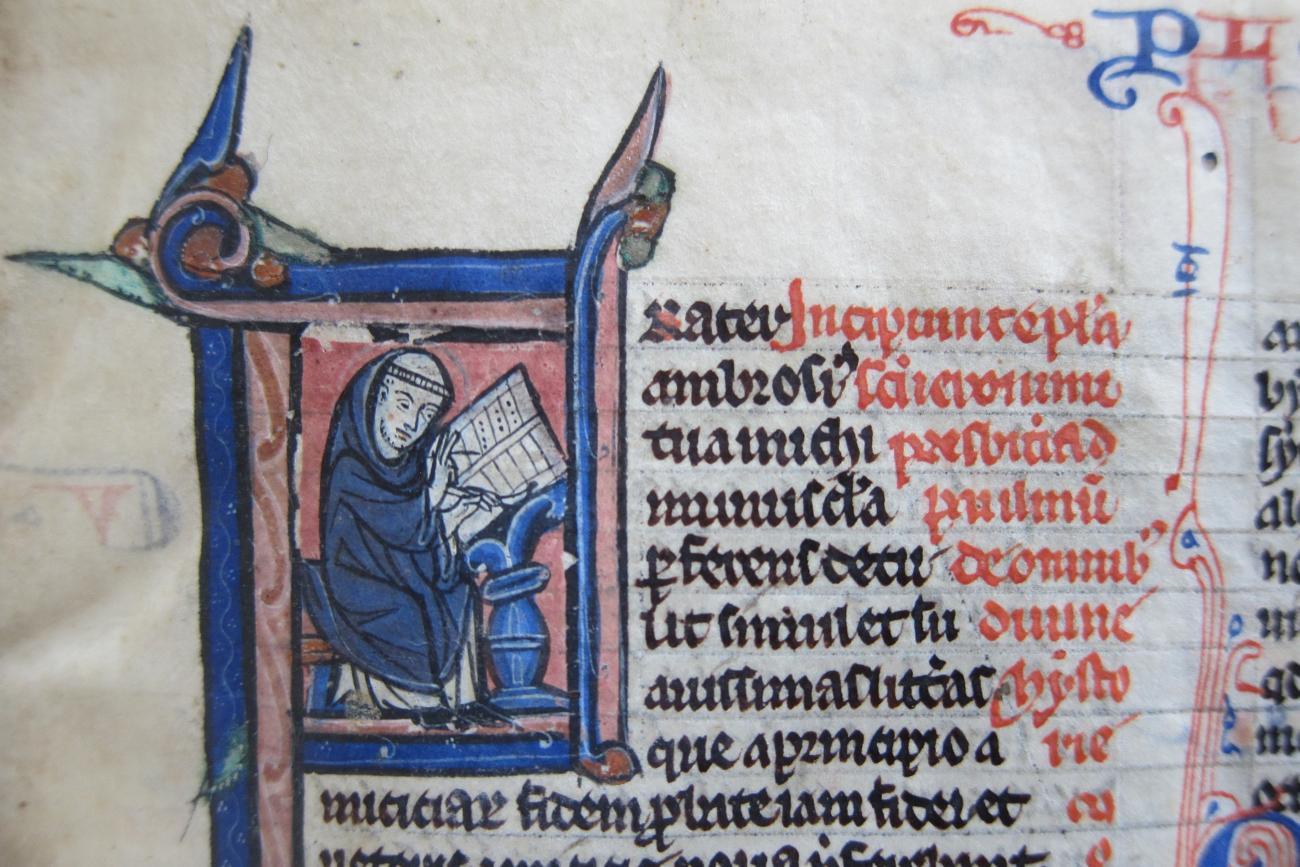 Tisch Special Collections holds medieval manuscripts, incunabula, early printed books from many of the most important figures in printing history - including a collection of books from the press of Aldus Manutius - works of early modern science and medicine, travel and exploration, philosophy, religion, history, politics, art, theater, and music; a large collection of 19th century American pamphlets; facsimiles of Japanese and Islamic manuscripts; and personal libraries (e.g. Hosea Ballou 2d, founding president of Tufts, the Ritter music history collection, the English history collection of Professor Edwin C. Bolles, and Tufts poet John Holmes's poetry book collection).  
For more information, please see our research guide.
Books in Tisch Special Collections should be identified in JumboSearch with a catalog note, "Tufts Special Collections." In an Advanced catalog search of an author, title, or keyword, include a line:
AND Any field - contains exact phrase - tufts special collections
Image

Most books may be called to the reading room through a link in the catalog records. First-time requestors will be prompted to register at tascr.tufts.edu in order to use books in Tisch Special Collections, or holdings of the Tufts University's Digital Collections & Archives. The reading room is on Level G of Tisch Library. 
To request premodern (e.g. medieval) manuscripts and fragments, to ask questions, or to arrange a class visit, please contact Curator of Rare Books, Christopher Barbour.