Tisch Library is deeply committed to fostering partnerships with faculty to provide useful library instruction for your students, to support your research and grants, and to explore new collaborations that make creative use of our staff, collections, services, and spaces.
We have subject librarians that support all of the departments and disciplines throughout AS&E.
Contact your subject specialist with your requests, questions, and ideas.
Below are a few examples of recent partnerships between the library and faculty.
Improved outcomes for student papers and projects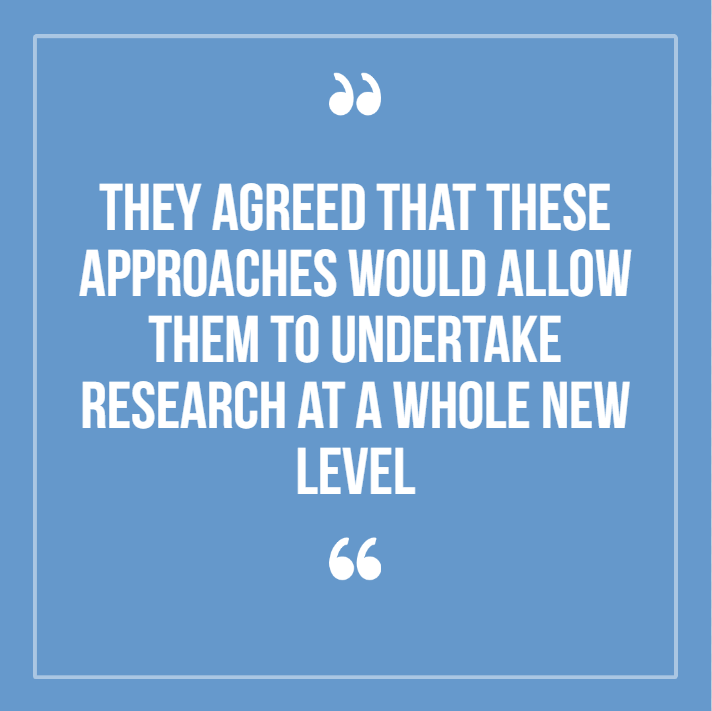 After Chao Chen delivered a series of library workshops in Art History 100: Theories and Methods in Art History, the professor shared, "I want to thank you again for the wonderful workshops you organized for my students...The feedback I've received is that the workshop was truly helpful and enlightening. You showed them ways of approaching the databases that they hadn't been previously aware of, and they agreed that these approaches would allow them to undertake research at a whole new level." After learning fundamental research skills, like database searching, students are more confident in their own research and as a result produce stronger papers and projects.
Partnering on assignment design
Image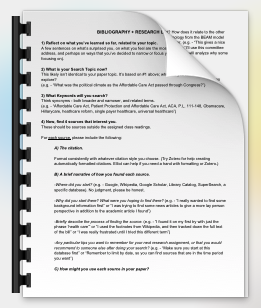 Elliot Brandow collaborated with Professor Lynn Stevens in English 3: Reading, Writing, Research. By partnering to design a new structured research log assignment, Elliot and Professor Stevens created a process that the class could reflect on together, instead of focusing only on the sources each student found. This assignment enhanced a typical literature review by allowing space for the students to be honest about where they were searching and why, including dead ends that they would inevitably encounter. Timing the Research Log deadline to a library session allowed Elliot's meeting with the class to be structured around the outcome of the assignment, shaped by a review of the students' actual research experiences.
Custom library instruction modules
Image

Professor Jim Rice wanted to provide his students an overview of the research process with a special emphasis on best practices for notetaking in History 193: Colonial/Revolutionary America and the Atlantic World. Micah Saxton developed a custom Canvas module with a focus on taking and organizing research notes. A few weeks after the students completed the module, Micah then joined the class for an informal conversation about how the students' notetaking was progressing. Students were able to explore what practices worked best for them given the specifics of the research project.
Flexible delivery
Image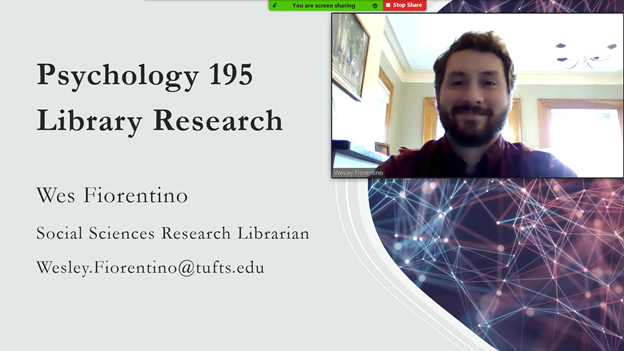 Wes Fiorentino provided a Zoom workshop for Psychology 195: Senior Seminar: Cognitive & Brain Science to support their online course. In this remote workshop, Wes helped students map out their research topics to generate as many keywords and phrases as possible, which students could then use for searching the PsycINFO database. Tisch librarians are flexible in content delivery, whether you need an asynchronous video session, an interactive synchronous workshop, or some combination of the two. We can also provide individual research consultations for your students outside of class time that help students make the most of library tools and collections.
Multimodal assignment support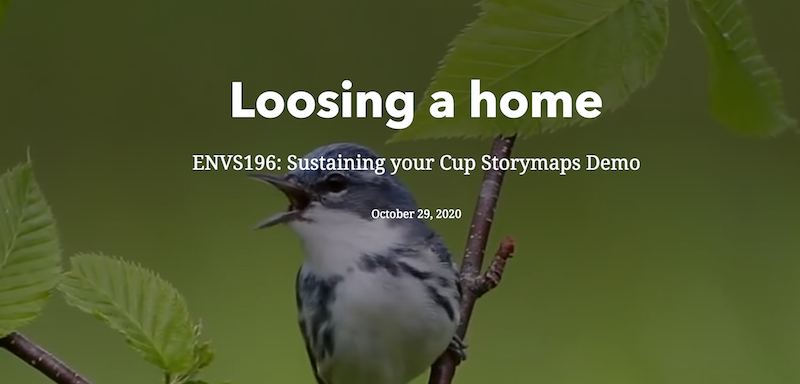 Kim Forero-Arnías of the Digital Scholarship department and Alyn Gamble partnered with Professors Colin Orians and Nina Gerassi-Navarro to provide a unique assignment for Environmental Studies 196: Sustaining Your Cup. In this international GILD course, Alyn and Kim taught students how to create and use ArcGIS StoryMaps to research and tell the complex stories of different beverages. Whether a traditional research paper, a multimedia project, or using digital scholarship tools, we can provide planning and instructional support for multimodal assignments.
Supporting complex faculty research
Image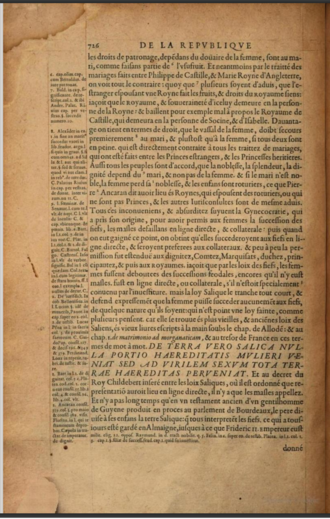 In support of a digital humanities project edited by Professor Yannis Evrigenis, Christopher Barbour and Tisch Special Collections acquired and digitized the original French and subsequent Latin and English editions of Jean Bodin's Les six livres de la republique. The digitized version of this text was used in support of the Dynamic Variorum Editions project. We can assist you in gaining access to whatever materials you may need for your research projects.