Open to all Tufts students, faculty and staff.
Soundscapes of the Small is an extension of a lecture entitled Propagating Silence: Listening for Botanical Musicality by Cana McGhee that has been co-sponsored by Tisch Library and the Hoch Cunningham Environmental Lecture Series.  The talk will occur from 12-1pm in the Multipurpose room at Curtist Hall on the Medford campus. 
In this workshop, we will experiment with close listening techniques that amplify the soundscapes (both heard and unheard) in our midst. Whereas the notion of soundscapes is typically applied to the context of large swaths of landscape terrain, we will use this workshop to explore the potential of this practice to be applied to more smaller-scale settings in our everyday lives. We will also try to use our ears to interrogate the ethics behind sonic categories like noise, silence, and musicality. The first half of the workshop will be spent listening to our immediate surroundings, and then we will debrief as a group.
Accessibility information:  The DDS is located on the third floor of Tisch Library which is accessible via stairs and elevator.  There are bathrooms and a water fountain located on the same floor as the event.  For questions, reach out to tischdds@tufts.edu.
Image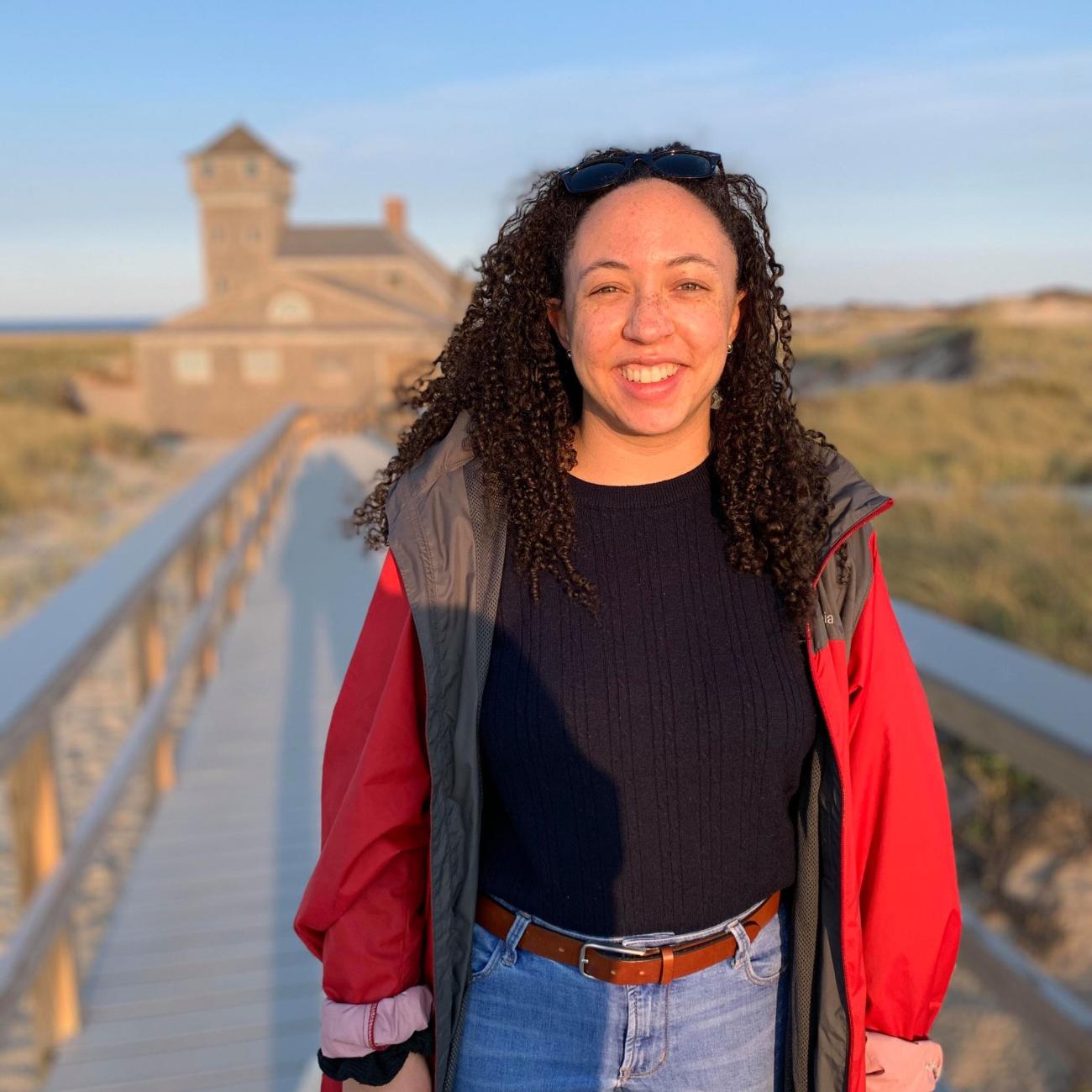 Cana (KAY-nuh) McGhee is a 4th-year PhD candidate in Historical Musicology at Harvard University. An Atlanta native, she earned her BA in Music and French from Emory University in 2019. There, she completed thesis work about the song cycles of composer Gabriel Fauré (1845-1924) in the context of linguistic nationalist movements and avant-garde art festivals in fin-de-siècle France and Belgium. Currently her work revolves around musical engagements with natural science, climate change, and environmentalisms in a variety of repertoires. Her dissertation focuses on spectrums of silence and the identities rendered audible across a range of domestic plant care practices, including glass specimen-making, greenhouse and garden concerts, and online plant mom culture. Apart from her academic life, Cana also enjoys choral singing, running, and writing short stories.
Want to learn more about this topic?  Check out these books!
R. Murray Schafer, The Soundscape: Our Environment and the Tuning of the World  David George Haskell, The Songs of Trees Rachel Mundy, Animal Musicalities Jacob Smith, Eco-Sonic Media Robin Wall Kimmerer, Braiding Sweetgrass Zakkiyah Iman Jackson, Becoming Human Monica Gagliano, Thus Spoke the Plant
Location
Tisch Digital Design Studio (DDS)