At a glance:
Zotero Institution
Tufts now subscribes to Zotero Institution, which provides all members of the community unlimited individual and group cloud storage on zotero.org.
Online version of the Modern Language Association Handbook, the authoritative source for MLA citation formatting and research paper layout, updated to the recent 9th edition.
Tools in action:
Just in time for end-of-semester citation formatting, Tisch Library has added two key resources to help you organize and format your parenthetical/footnote references and bibliography/works cited:
Zotero is a long-standing free tool to collect, manage, and automatically format your citations. It is a librarian and student favorite because it is free, powerful, and open source. It was built by George Mason University's Center for History & New Media. Zotero functions as a browser plugin with a web backup. It works with Chrome, Safari, or Firefox, and integrates with Microsoft Word and Google Docs for in-text parenthetical or footnote citations. The only limit on Zotero has traditionally been the file storage syncing cap. Tisch Library now supports unlimited file storage for the Tufts community. To configure, simply add and confirm your Tufts email address to your existing or new zotero.org account. Contact a Tisch Librarian with any questions.
Image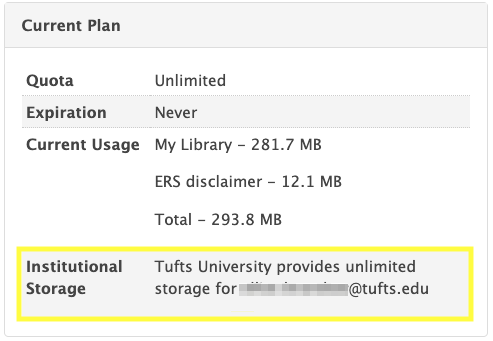 Modern Language Association (MLA) Citation Style is most frequently used in the humanities (literature, languages, art). With the recent release of the 9th edition, the MLA Handbook is fully online for the first time, and Tisch Library has made it available to the Tufts community.
Image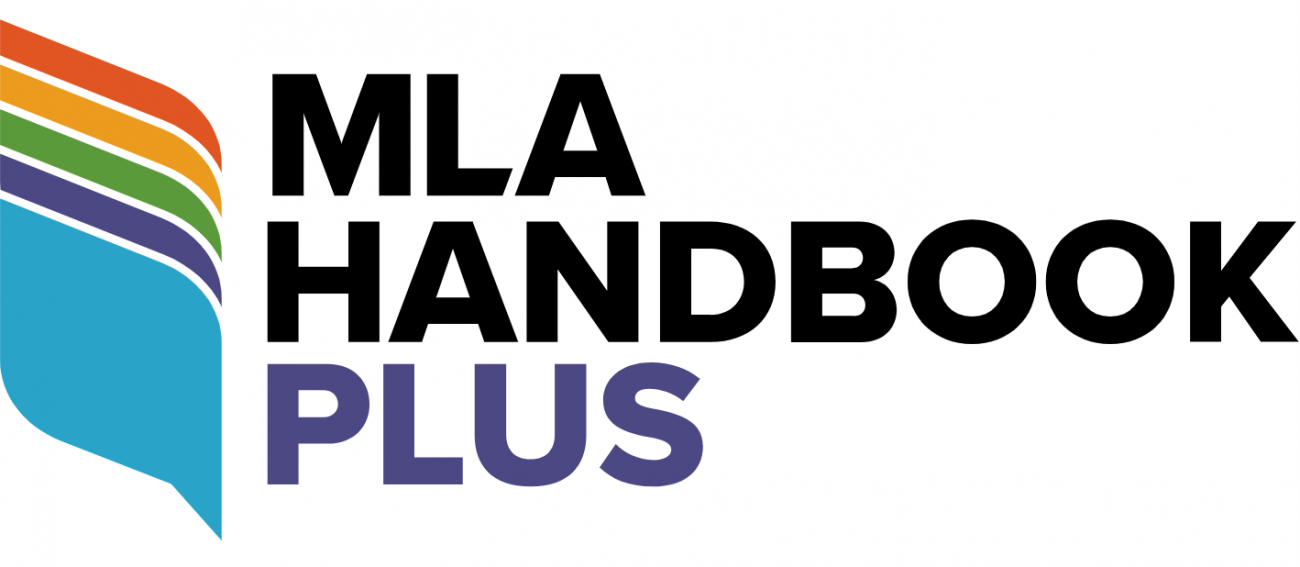 More style guides and citation tools are available at the Citation Support Guide.
Help us build our collections:
Are there other tools or collections like Zotero Institution or MLA Handbook Plus that you need for your research project, would enjoy exploring, or would enrich the library's collection? Please let us know by contacting a subject specialist (for databases and tools) or recommending a purchase (for books).