Image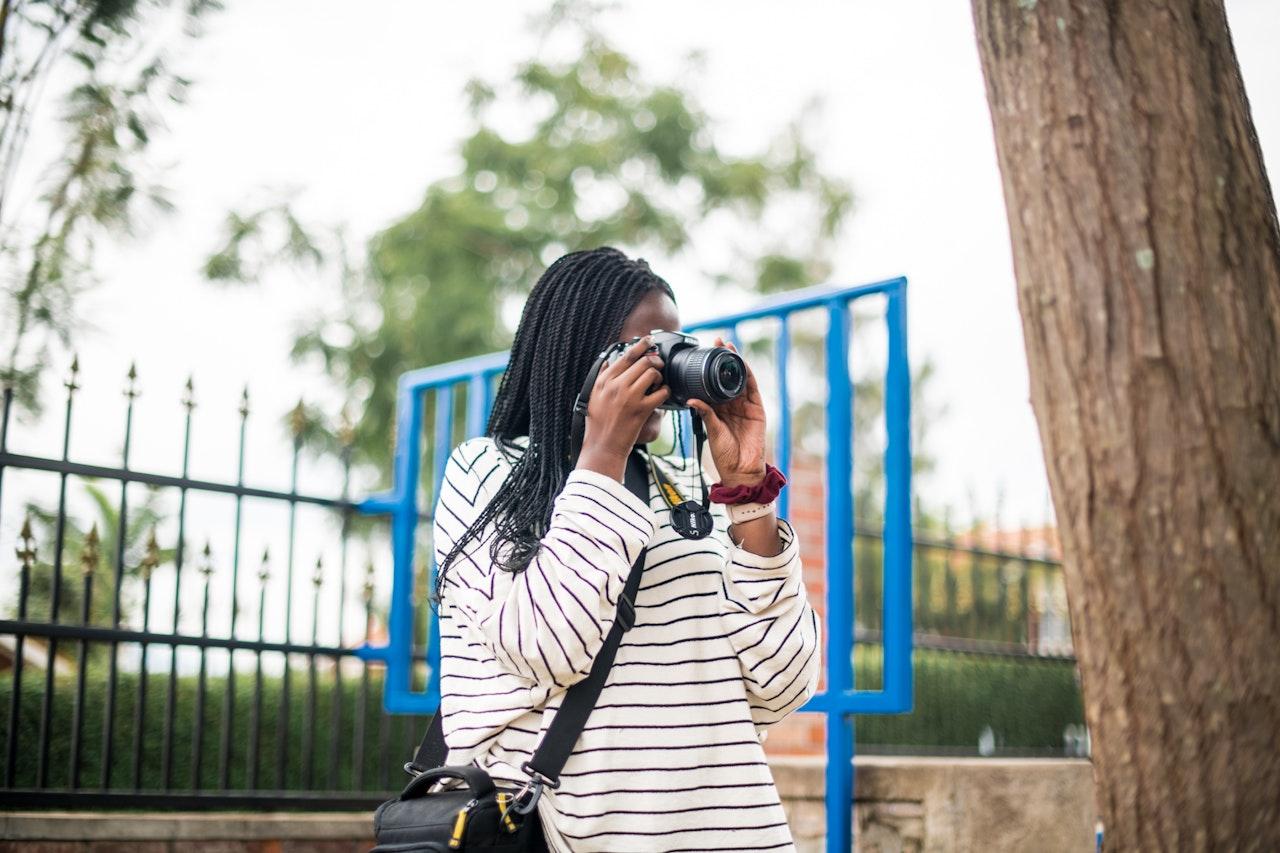 Learning to use new software and equipment takes time and practice. The Digital Design Studio(DDS) offers select open workshops for those looking to get hands on training. The guides below can help with this process as well.
We also highly recommend signing up for Udemy and following their training videos for the software you are working in. These video tutorials are comprehensive and cover almost every tool you'll need to start working in a new software.
Equipment
For students wanting to borrow camcorders, microphones, or tripods for field recording, the Tisch Circulation Desk has a limited equipment pool for short-term loan at no cost. 
DDS Staff are happy to help orient students to all equipment located in our space or at the Circulation desk. To schedule a meeting, contact Kimberly Forero-Arnias.
Below are guides for the circulating media equipment available for loan at the front desk. These guides include a list of items included in the kit, basic workflows and ways to connect for more support. 
Media equipment guides
Spaces to work
The Tisch Digital Design Studio features a studio space with 16 iMacs with Adobe Creative Cloud, Audacity and additional audio and video applications as well as a recording room available by reservation for both video and audio recording.
Recording room guides