Image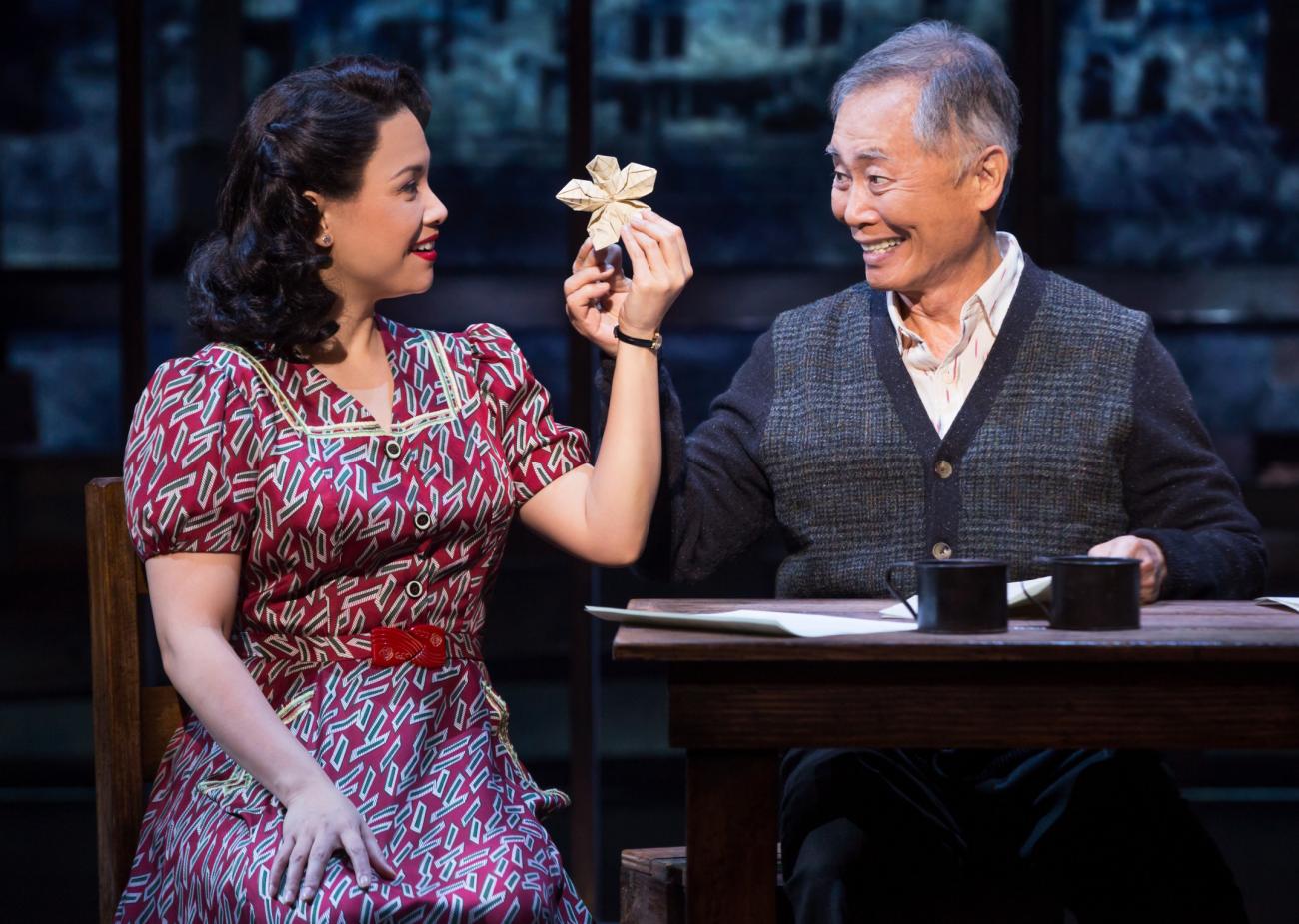 At a glance:
Streaming videos of plays and musicals
Collection in action:
Tisch Library provides the Tufts community access to a large number of streaming videos of plays and musicals. While the primary intent of this collection is to support teaching and research in the arts, they can also be a lot of fun when you need a break from your studies.
Some of these videos are movie or tv adaptations of shows, while others are recordings of live stage productions. It's not the same thing as seeing a live show in an actual theater, but it can be the next best thing.
Digital Theatre contains many recordings of stage productions, as well as interviews, documentaries, and audio recordings. For musicals, some of the highlights include the Broadway revival of William Finn's Falsettos, starring Christian Borle and Andrew Rannells; the Broadway Revival of Bock & Harnick's (Fiddler on the Roof) lesser-known jewel-box of a musical, She Loves Me; and Allegiance, the recent Broadway musical inspired by George Takei's experience as a child in a Japanese internment camp during World War II.
For plays, highlights include Pipeline, Dominique Morisseau's searing drama about the school to prison pipeline; a hilarious production of Oscar Wilde's The Importance of Being Earnest starring Brian Bedford as Lady Bracknell; and A Disappearing Number, the acclaimed Complicité theater company's visually stunning, Olivier Award winning play about self-taught mathematician Srinivasa Ramanujan.
Shakespeare is of course well represented. In the 70's and 80's the BBC created tv productions of all of his plays, and this series is available through the library (scroll down to The BBC Shakespeare Plays). One of the best of these has Derek Jacobi in the title role of Richard II. Digital Theatre has some great stage productions of Shakespeare, including the Royal Shakespeare Company's delightful productions of Love's Labour's Lost and Love's Labour's Won (aka Much Ado About Nothing). Or for a different take on Much Ado, check out this production starring Doctor Who's David Tennant and Catherine Tate.
Help us build our collections:
Are there other collections like Digital Theatre that you need for your research projects? Please let us know by recommending a purchase or contacting a subject specialist.