Sun, Jan 22nd 2023 - Fri, Aug 25th 2023
Lilly Music Library
A new exhibit, "Hidden Behind the Screen: Gender Representation in Video Game Music, 1980s-2022" will be on view at Lilly Music Library beginning on January 20, 2023.
This exhibit, curated by Jordan Good, AG24 (Department of Music), highlights women pioneers in the field of video game composition and the continuing contributions of women to the game music industry. Visit the exhibit to learn more about the composers who wrote the music to video games such as Mega Man, Street Fighter II, Assassin's Creed, Celeste, and Final Fantasy XV amongst many more.
Many of the sound recordings and books about these women in video game music are available at Lilly or Tisch Library.
Visit the digital exhibit at https://sites.tufts.edu/womeningamemusic/.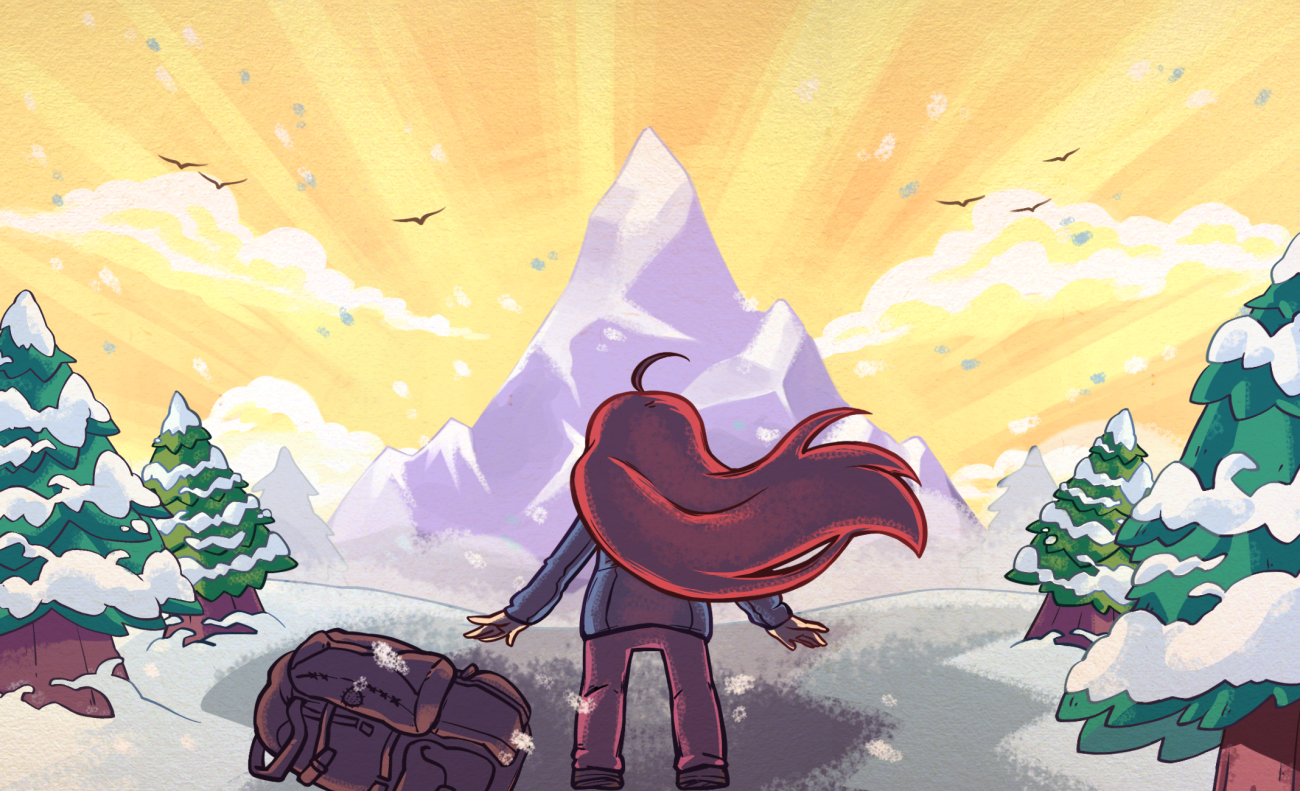 Curated by
Jordan Good, DEIJ & Collections Resident at Lilly Music Library and graduate student (AG24) in the Department of Music.